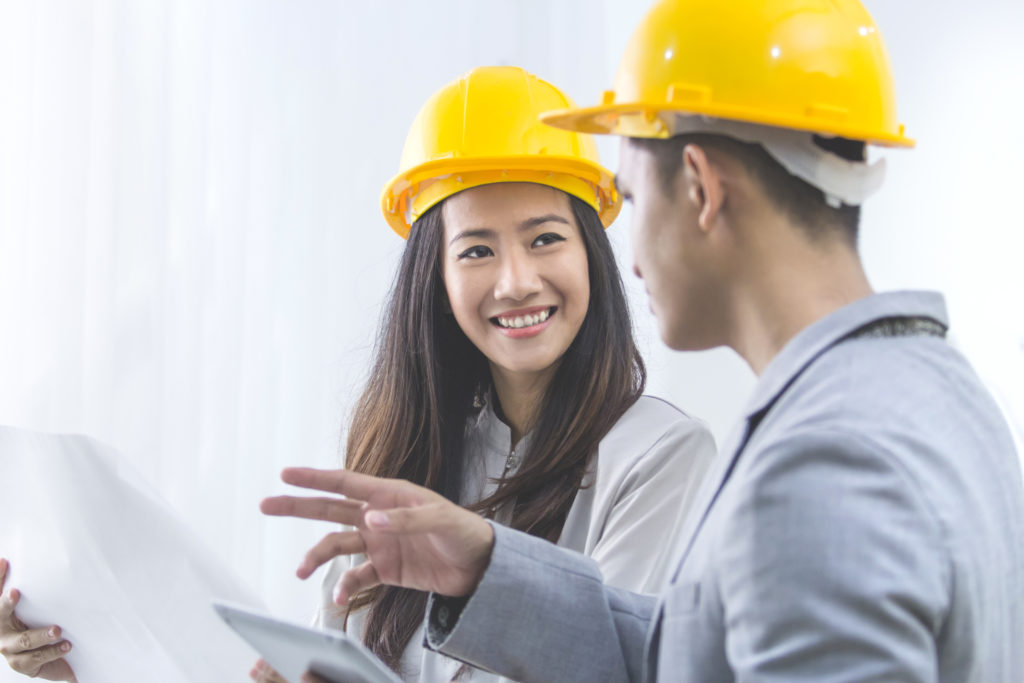 Contractors Prep School  is a company focused on providing  exam preparation and exam taking tips and techniques to the Construction & Electrical industry in Florida. Let us help you pass the 1st time around.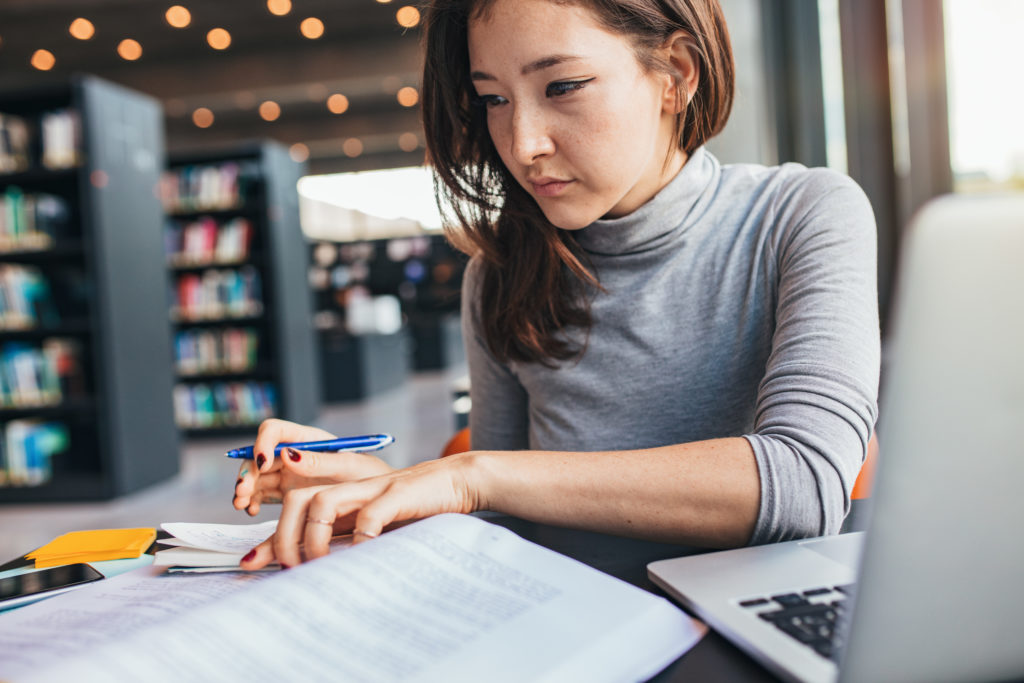 Continuing education providers for the Florida State CILB and ECILB Boards as well as Broward County and Miami Dade County. Get your hours done right. We will transfer all your hours electronically to the State of Florida.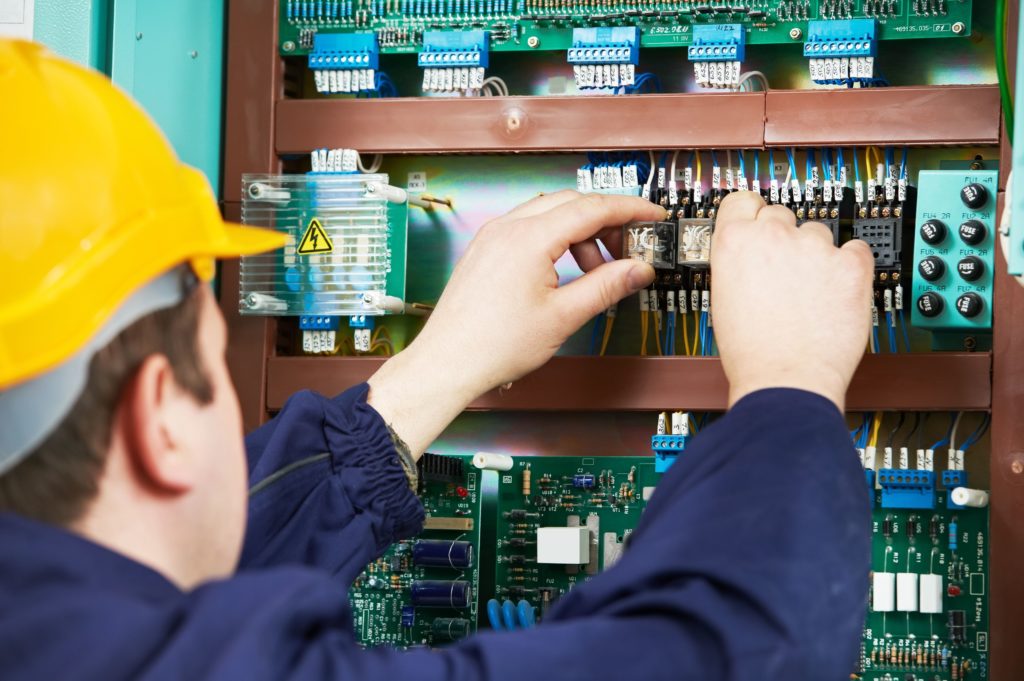 Employees of electrical or alarm contractors engaged in the contracting or installation of alarm systems need to be certified as either a Fire Alarm System Agent or Burglar Alarm System Agent.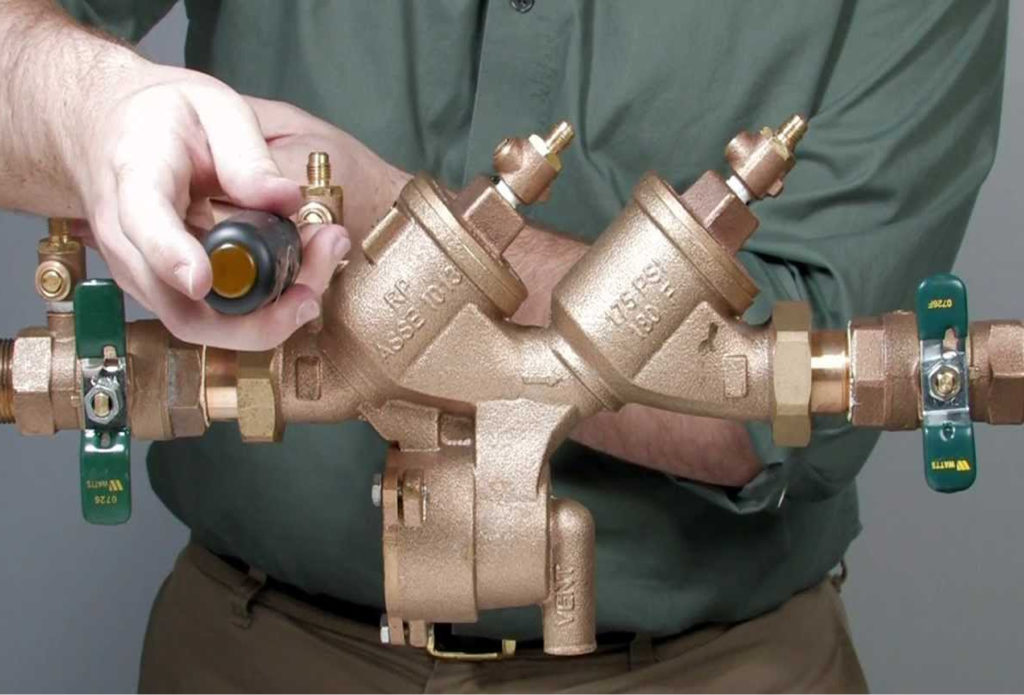 Test or Repair Backflow Units. Course Developed Using Accepted Practices Of America Waterworks Association Guidelines As Set Fourth In AWWA Manual M14 In Full Compliance With The Florida Administrative Code.
What License Or Certification Would You Like To Obtain? Lets us know Below
These guys really know what they are doing. They have all the latest material to study. Great instructors and have all the books, tabs, and handouts you will need to pass your state exam. Highly recommend this school.
I was skeptical especially with all these other schools promising the world. Contractors prep school really delivered on their promises. Thank you Contractors Prep School for helping me become a "Professional License Contractor."
Great instructors. Very knowledgeable and takes great pride in their services they offer.
Great school to use to get your general contractor license!!